Trudi Baker Studio
Tel: 07515598560
E-mail: trudibaker.co.uk@gmail.com
Address:  Trudi Baker Studio
                3 The Garderns
                Pirbright
                Surrey
                GU24 OJD
Stockists:
Red Lobster Gallery - 25 Station Road, Sheringham, NR26 8RF
Cricketers on the Green - Pirbright Green. Pirbright GU240JT
Beyond the sea - Middle Street, Padwtow. PL28 8AP
Baron Arts - Holt, Norfolk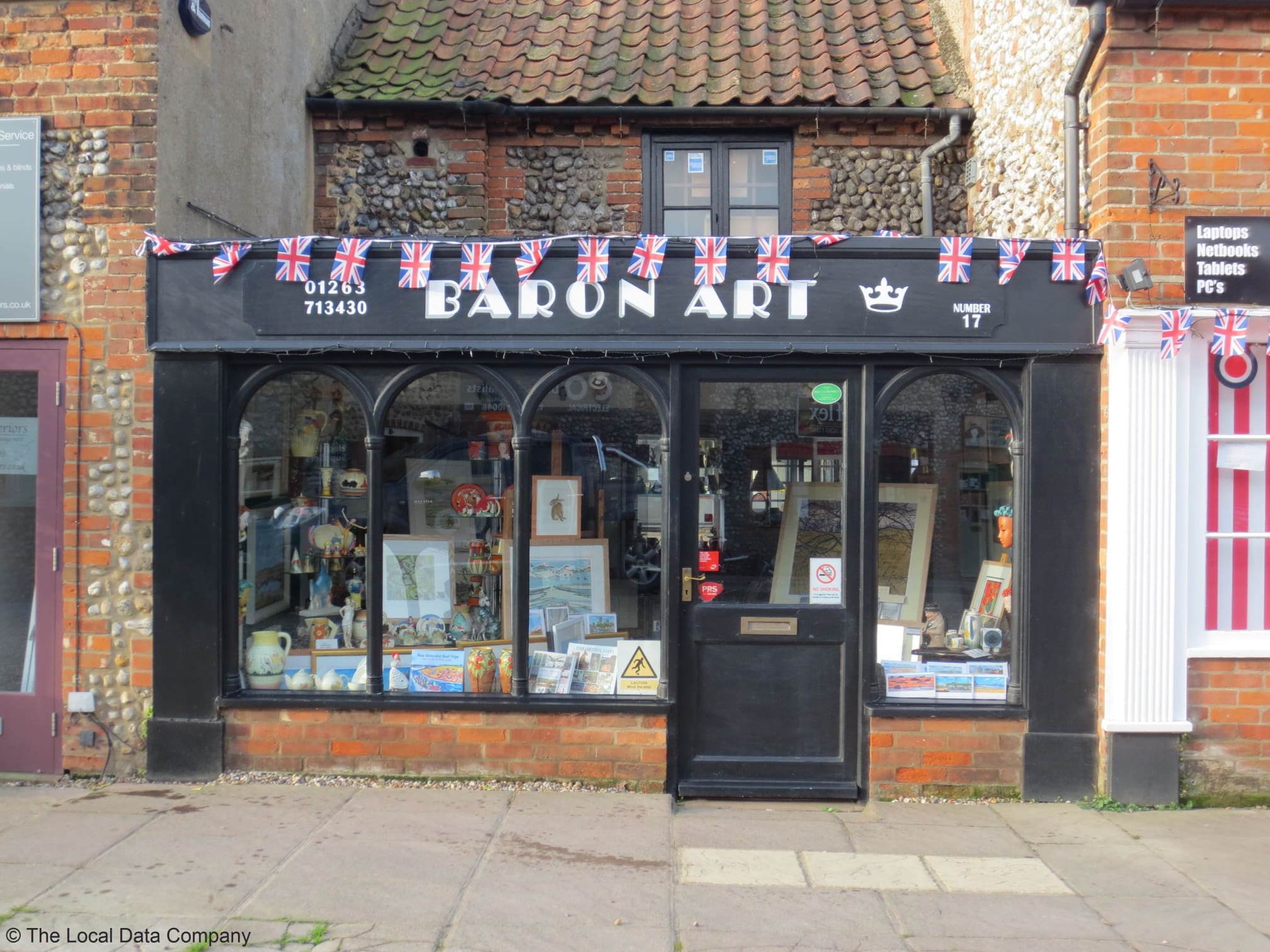 The Art Animal Gallery - Coming soon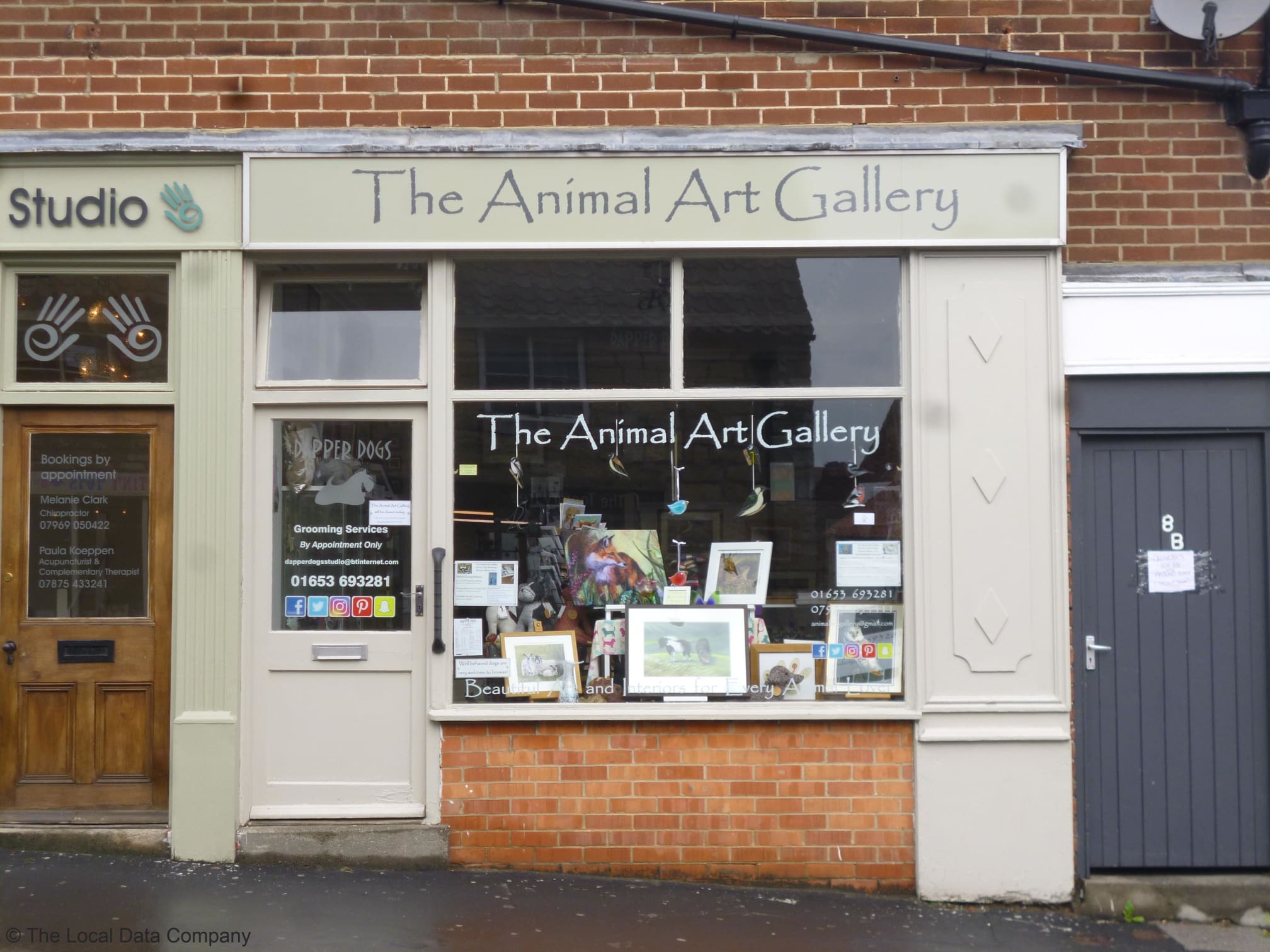 Surrey Open Studios - September open studios
New galleries needed. Please contact me should you be intrested in stocking some peices.